MUSTARD SEED HAITI MINISTRIES
Violent Riots - A Country in Turmoil
Kidnappers and well-armed street gangs operate with impunity in the capital, Port-au-Prince. Targets of kidnapping for ransom include wealthy Haitians as well as foreign aid workers and even diplomats.
Haiti is a war zone, and is so poor that Riots are common place as food is so costly. Clay Patties (a mixture of clay and water) are substituted for food w
here 80 percent of the population makes do on less than $2 a day and few have full-time jobs.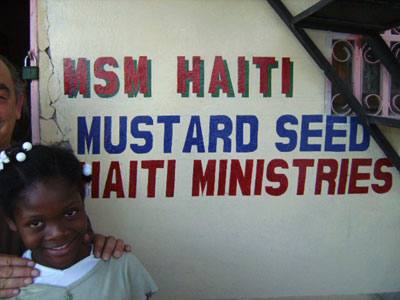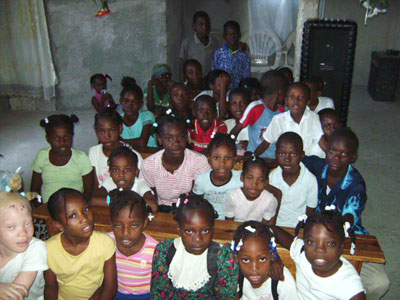 The police and presence of a UN stabilisation force is intended to strengthen Haiti's long term security. However, the security situation is volatile and Haiti remains an unsafe place to visit.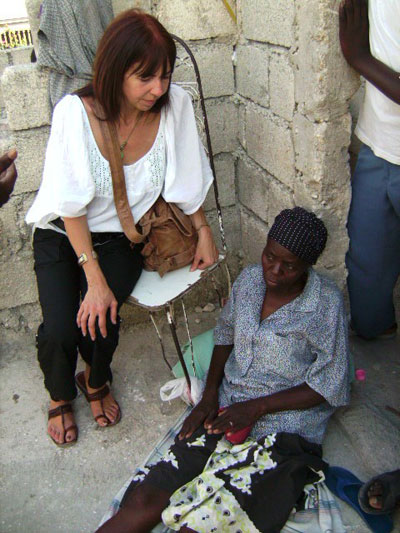 Recently, a series of violent riots and demonstrations have taken place across the country in protest against rising food prices.